get your guide
Learn how to go from concept to reality by following these simple steps from the Central Kitchen Craft Food Classroom in our comprehensive five-page guide.
Complete the form below and your guide will be delivered to your inbox!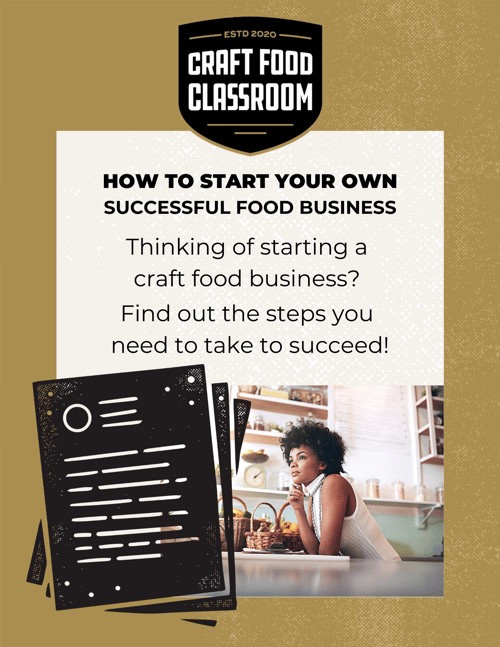 About The Craft Food Classroom And Central Kitchen
The Craft Food Classroom teaches you exactly how to get started and succeed in the craft food industry. Born out of food business accelerator Central Kitchen, this in-depth, five-week online course gives you the education, mentorship and resources needed to launch a strong, healthy craft food business. Learn more.
Central Kitchen is a craft food business accelerator and innovation hub. We provide a one-stop shop for food entrepreneurs looking to learn, launch or scale their business. We meet people where they are on their journey to becoming a foodpreneur, supporting them with the tools and knowledge they need.